Who are we?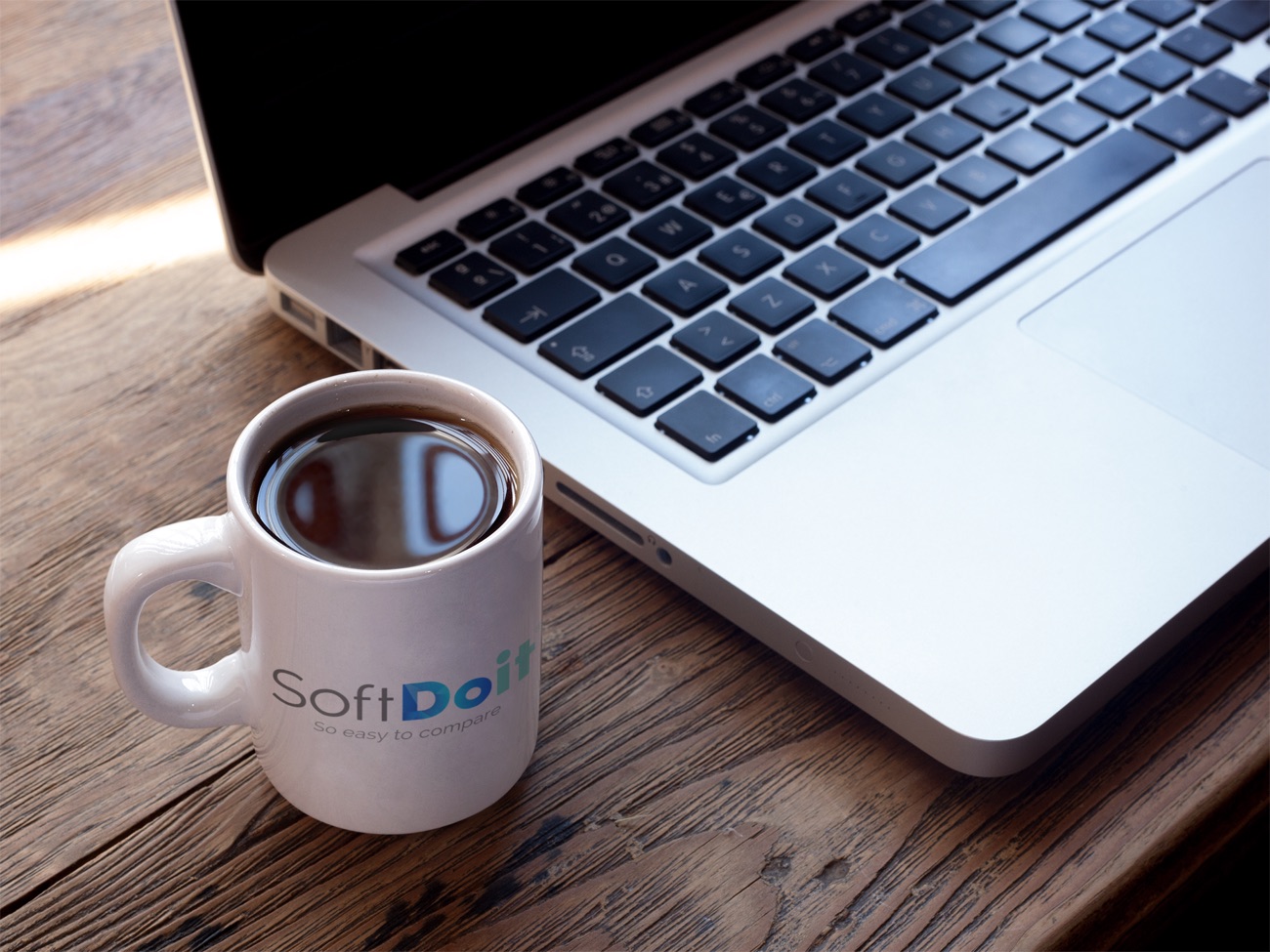 - The #1 Online Software Consultant
for Businesses and Professionals
Neutral and free -
SoftDoit.com is a free service that compares enterprise software. In about 2 minutes, we show our users the best business software available based on the needs of their companies. Our experience tells us that, more often than not, "the best software on the market" is not necessarily the best software for a particular company, since the right choice depends on multiple variables. This is why we offer tailored solutions for each individual company. Objective and free of charge, our site compares the software packages of more than 400 providers, according to sector, size and individual requirements.
Our ultimate goal is to make it easier for businesses to find the most appropriate software for their business. Due to the large volume of information available, it takes time to find the most appropriate software for a company, and time means money. The Spanish initiative SoftDoit.com reduces the duration of this process from hours or weeks to just 2 minutes, saving companies thousands of euros in search time and decision making.
What do we do?
SoftDoit.com is an enterprise software comparison service founded in Barcelona in 2012. Its mission is to help companies find the best IT solutions for their business. Both sides of the chain benefit from it: on one hand, companies find the most appropriate software provider for their needs. On the other hand, thanks to our comparison service, providers can make themselves known to and establish contact with their potential customers. Today, almost 400 providers are part of SoftDoit.com and thousands of companies consult the site every day to find the software that best suits their needs.
In just 2 minutes, SoftDoit creates a personalised ranking of the best software available in the market, based on your company´s size, sector and requirements. Since we are a service provider that does not manufacture nor implement the software, this ranking is completely free of charge and neutral.
The CEO and founder of SoftDoit.com is Lluís Soler Gomis, a native barcelonés who has earned a well-deserved reputation in the eBusiness sector thanks to the creation of multiple initiatives and various companies over the past 11 years. Recently, he has invested heavily in the B2B sector, providing companies with the necessary tools to save hours of valuable time. This comparison service belongs to the Spanish company SoftDoit S.L.
Our team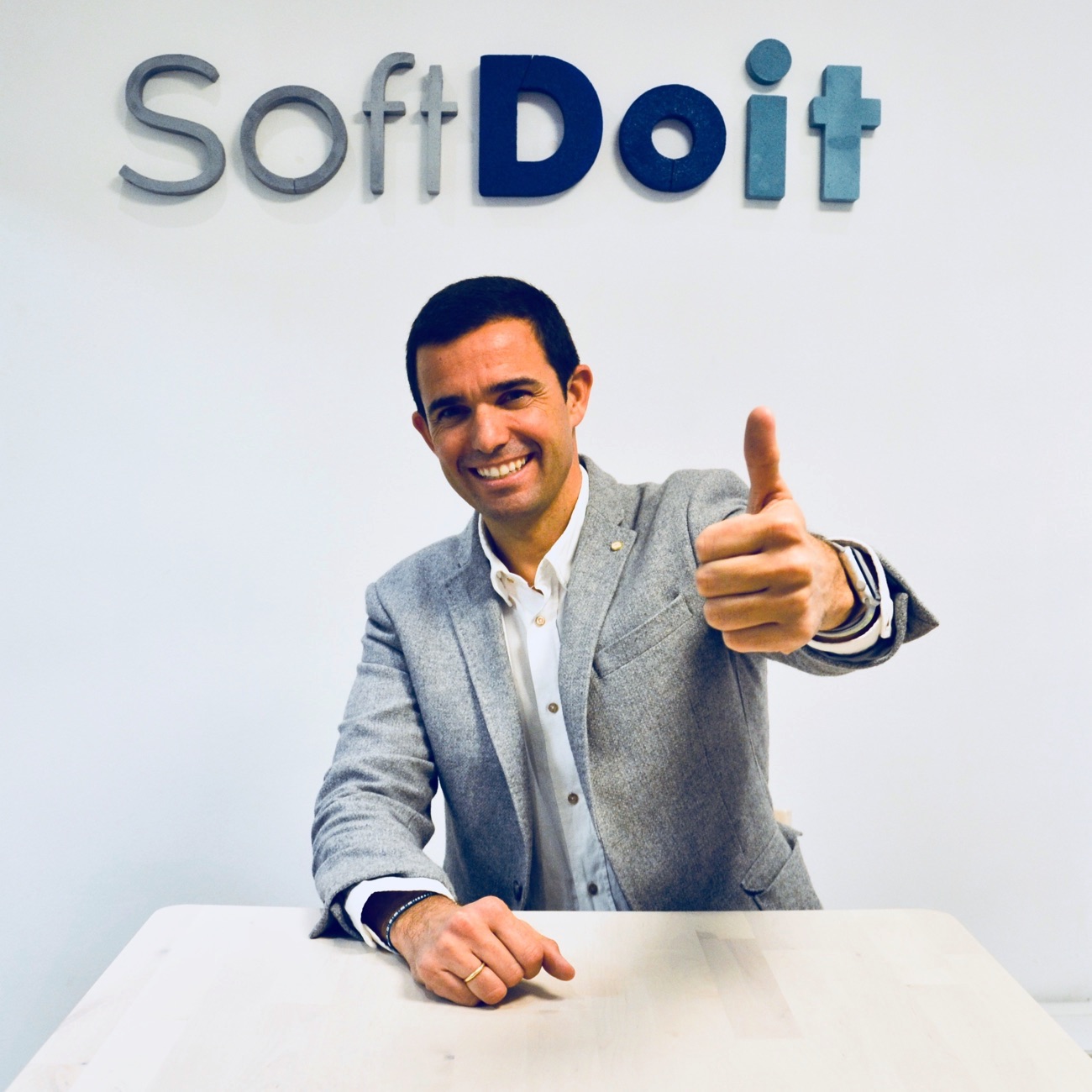 Lluís Soler Gomis
CEO, founder and associate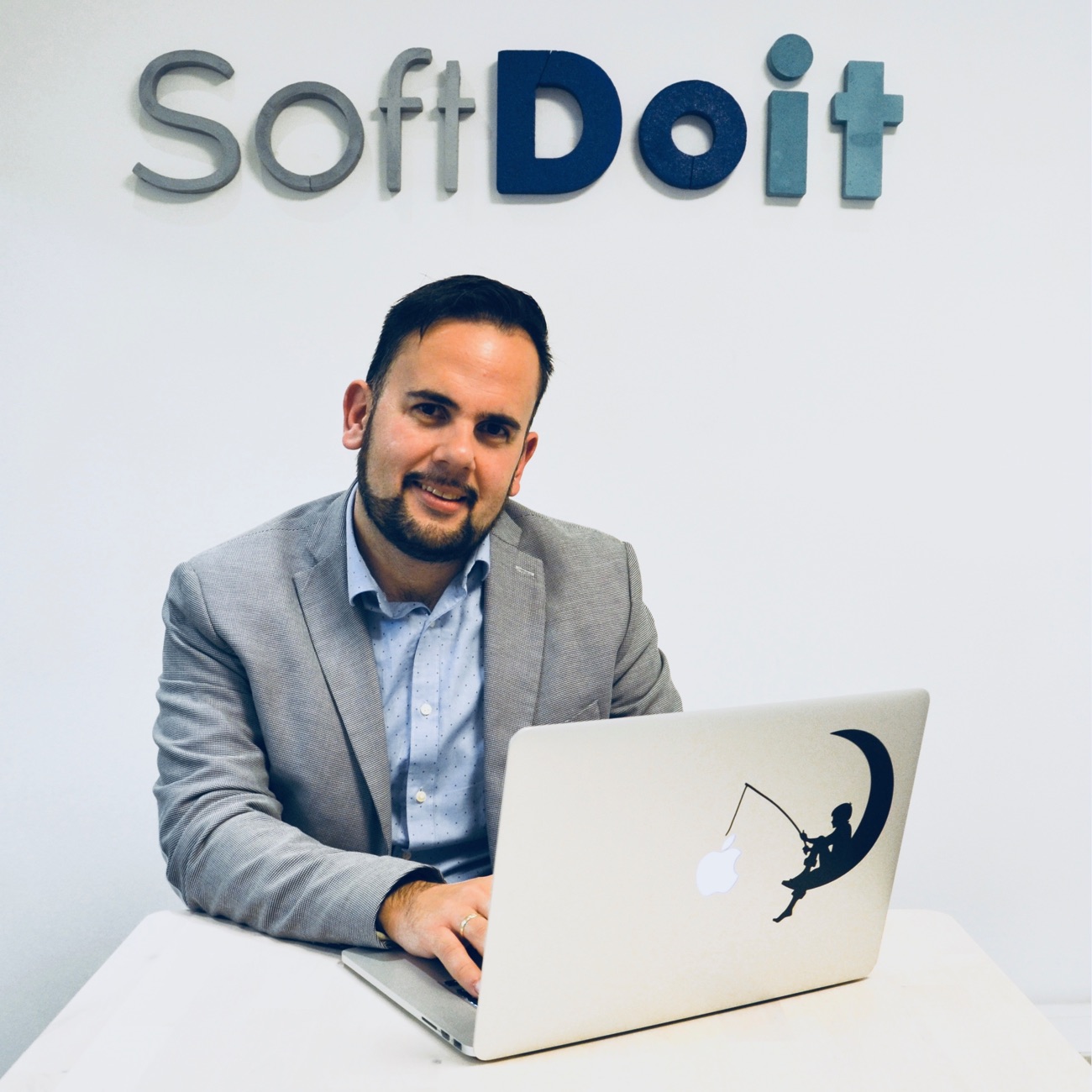 Eduardo Salado
CIO, co-founder y associate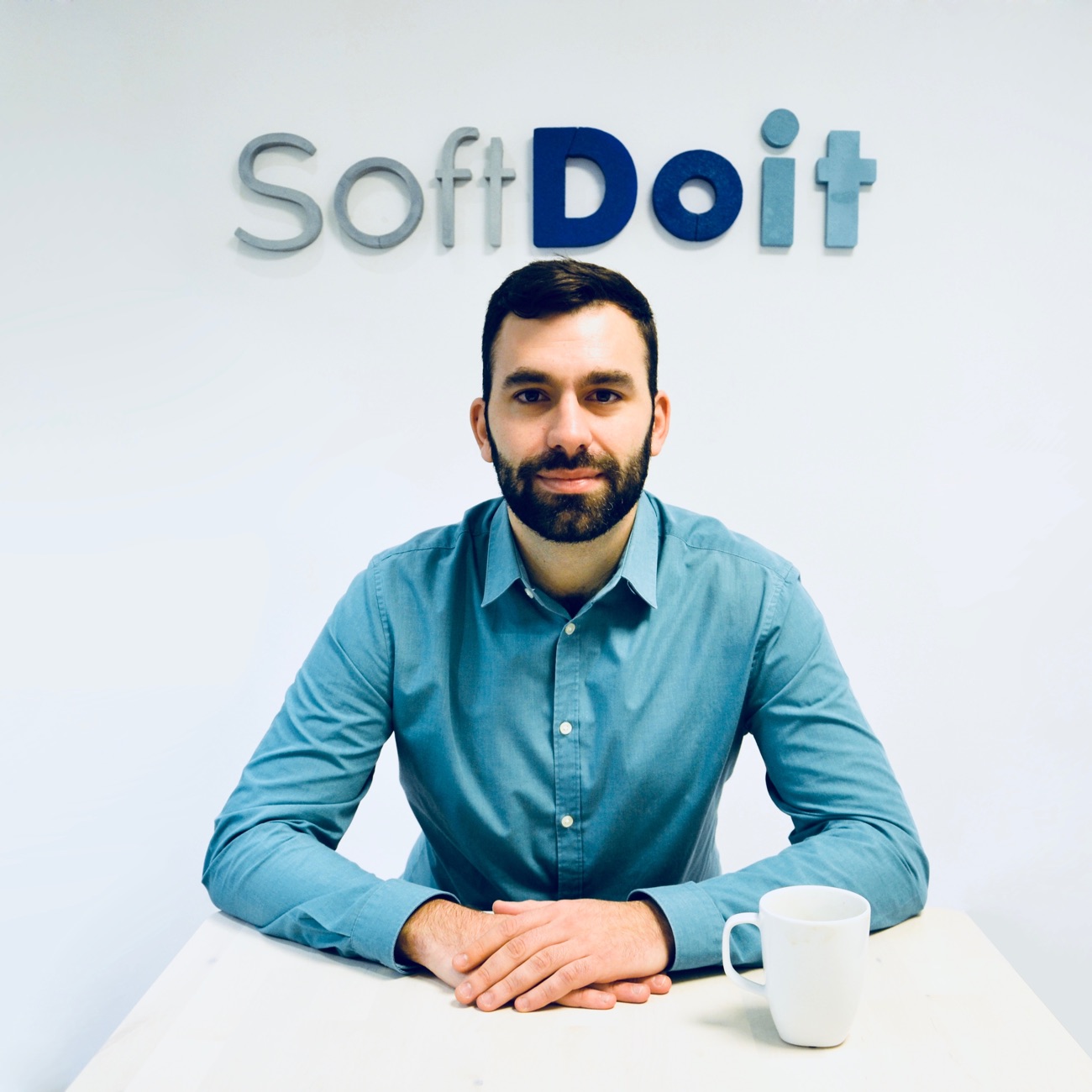 Bernat Vicens
Advertising and Software Manufacturers
---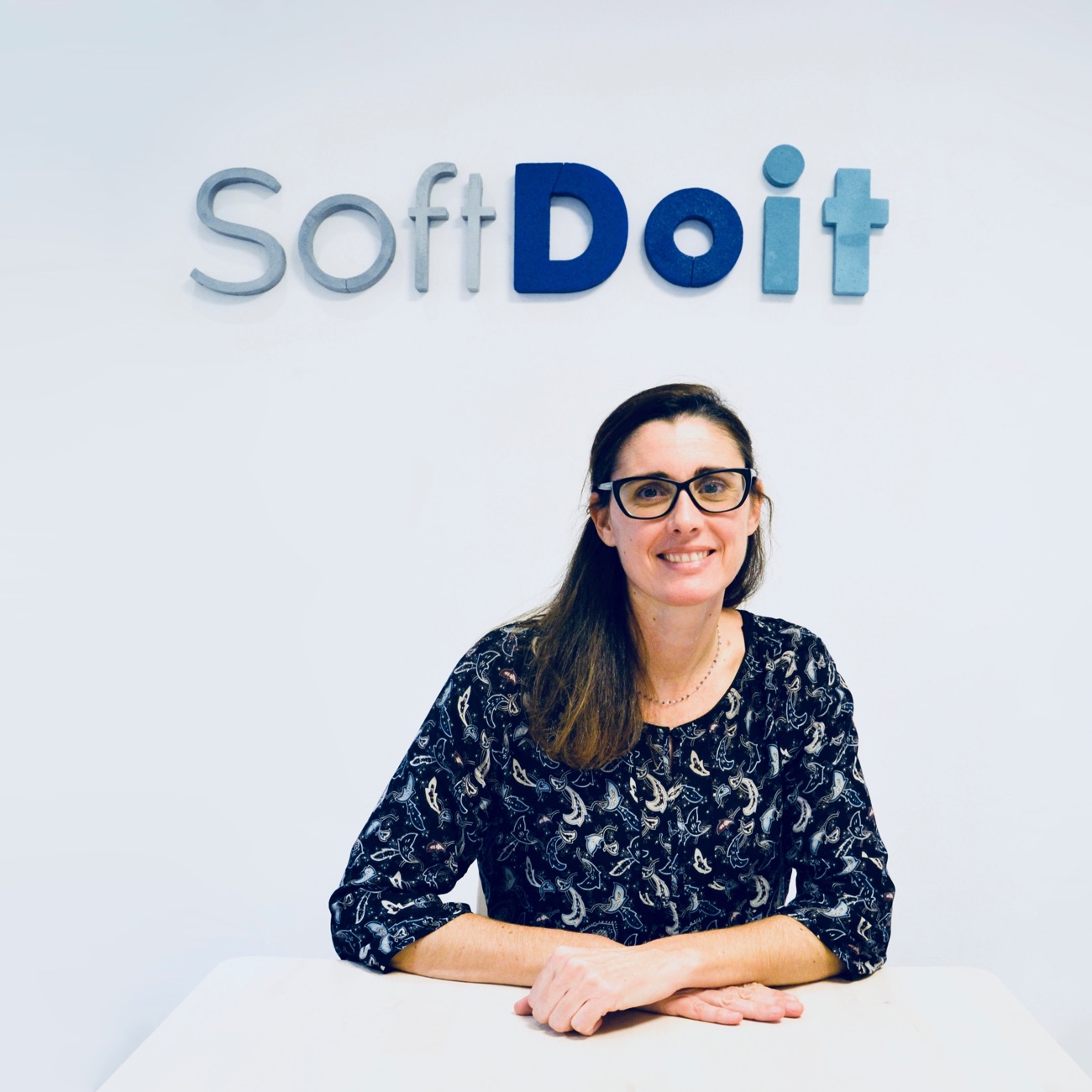 María Bardina
Project Manager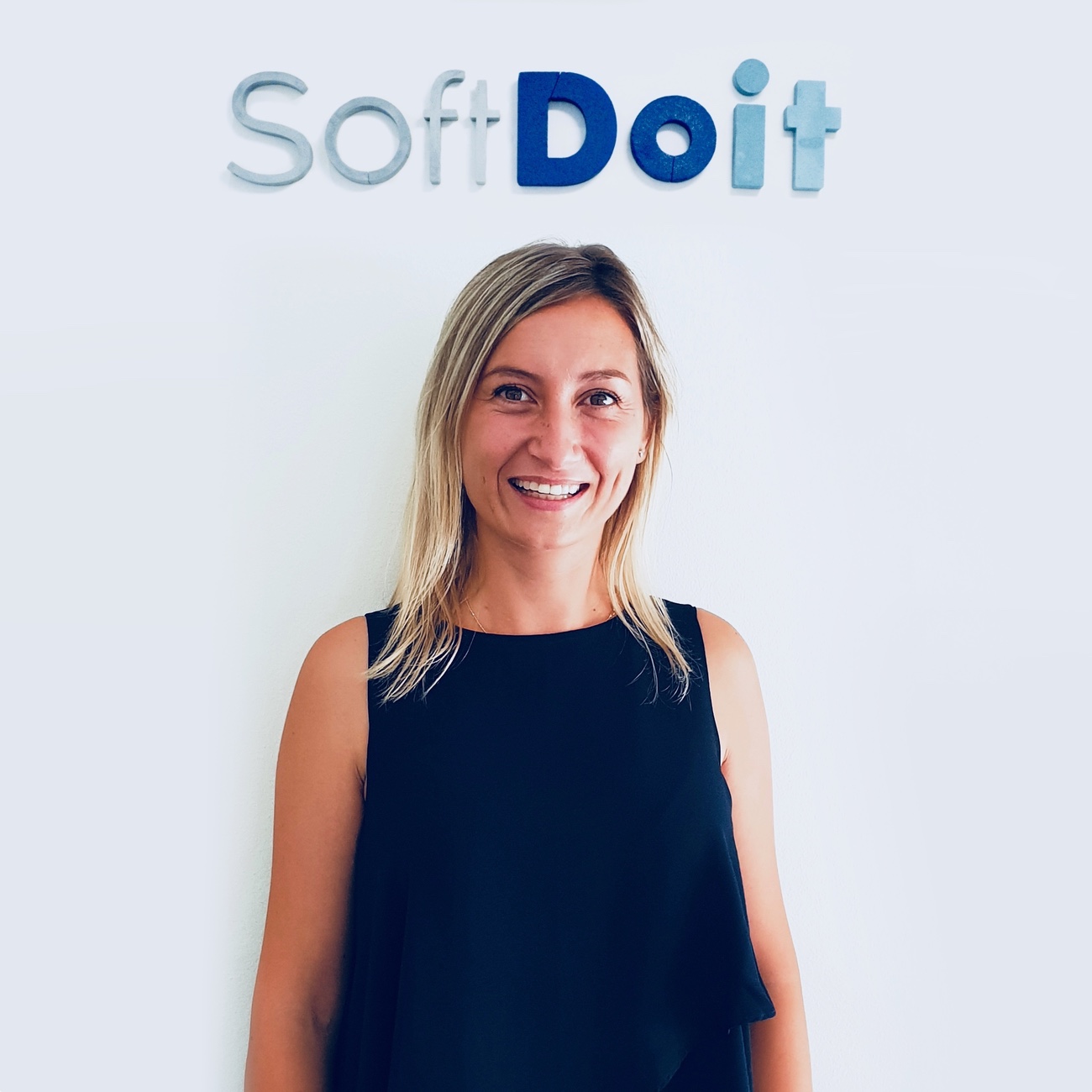 Miriam Roa
Product Manager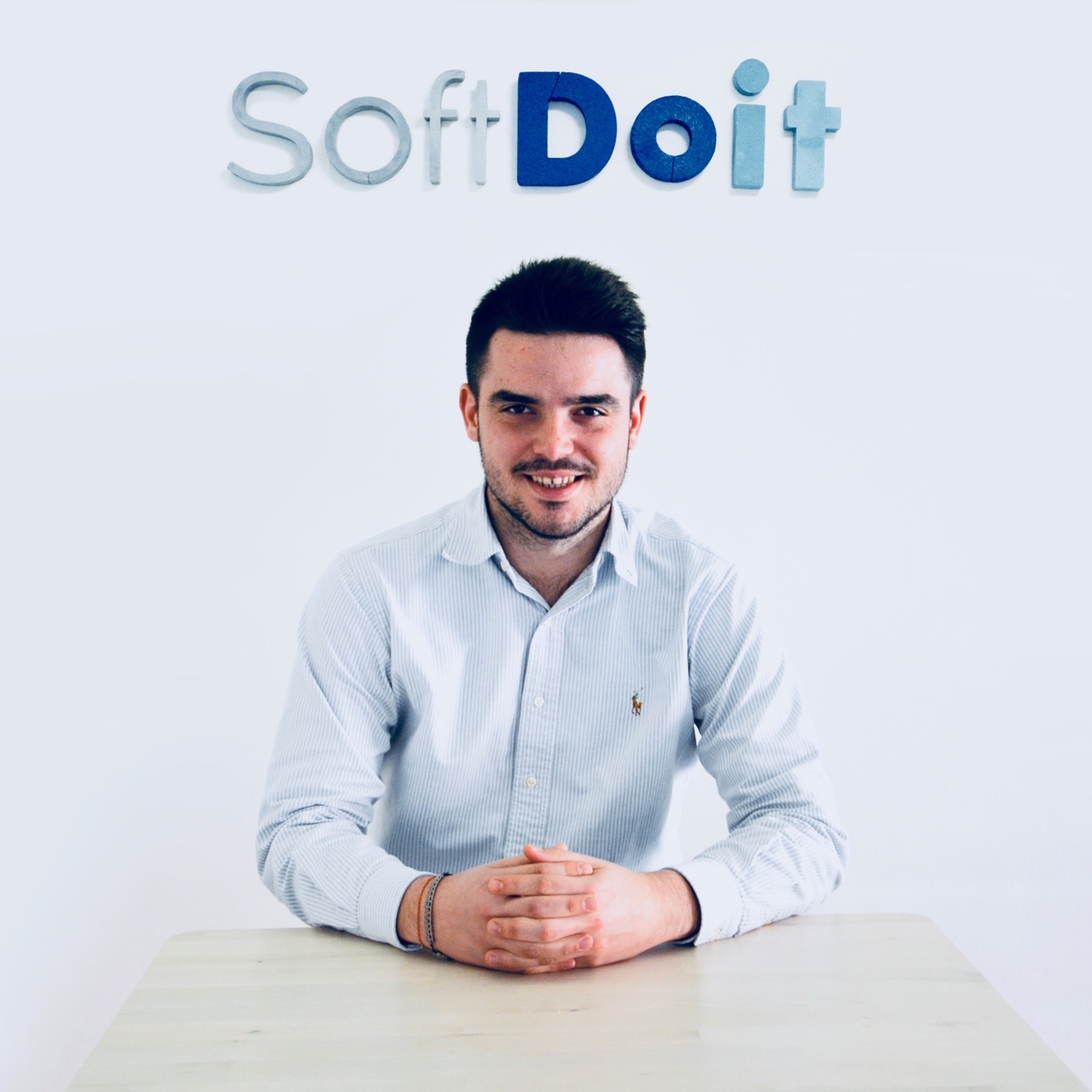 Jaume Viola
Product Manager
---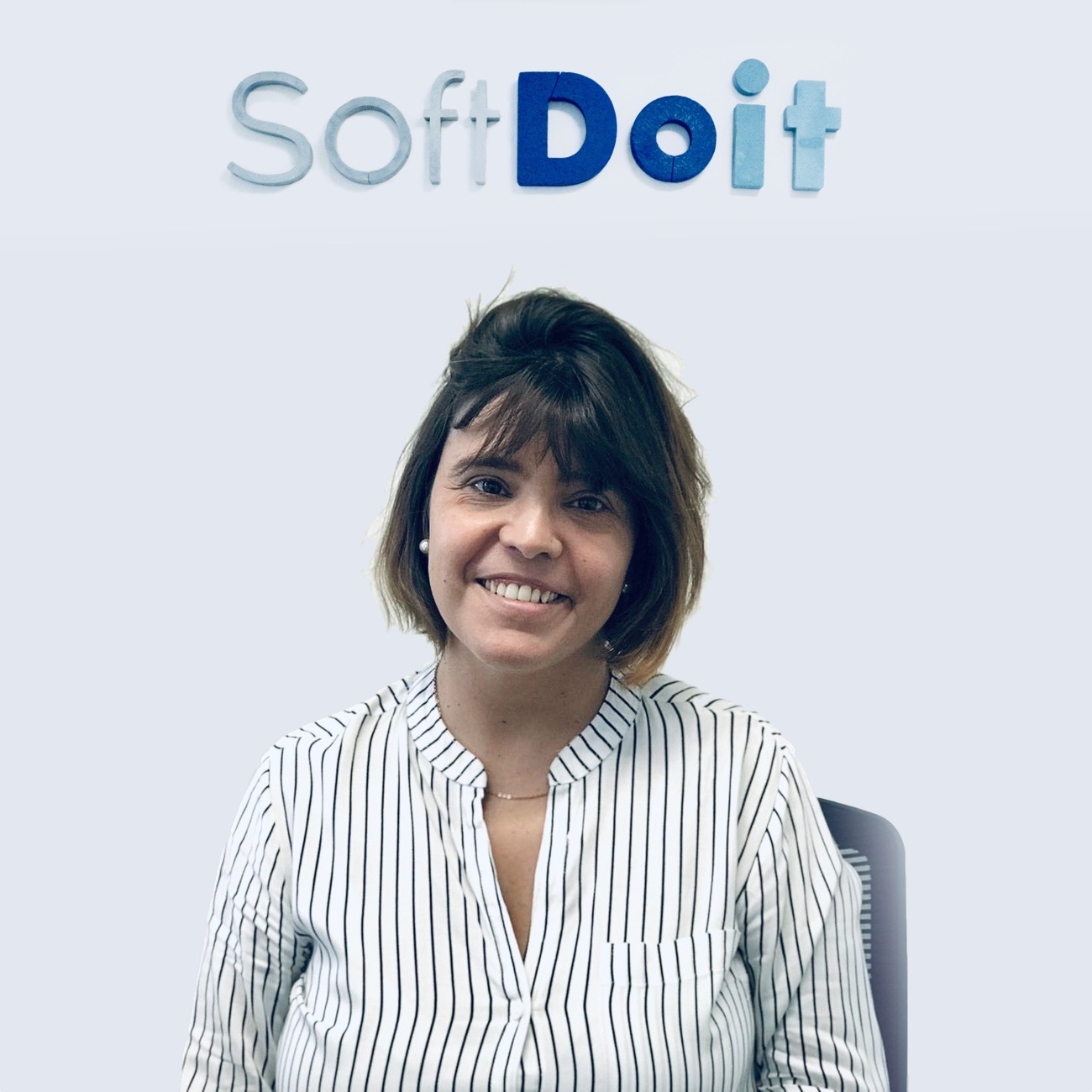 Sandra Martínez
Product Manager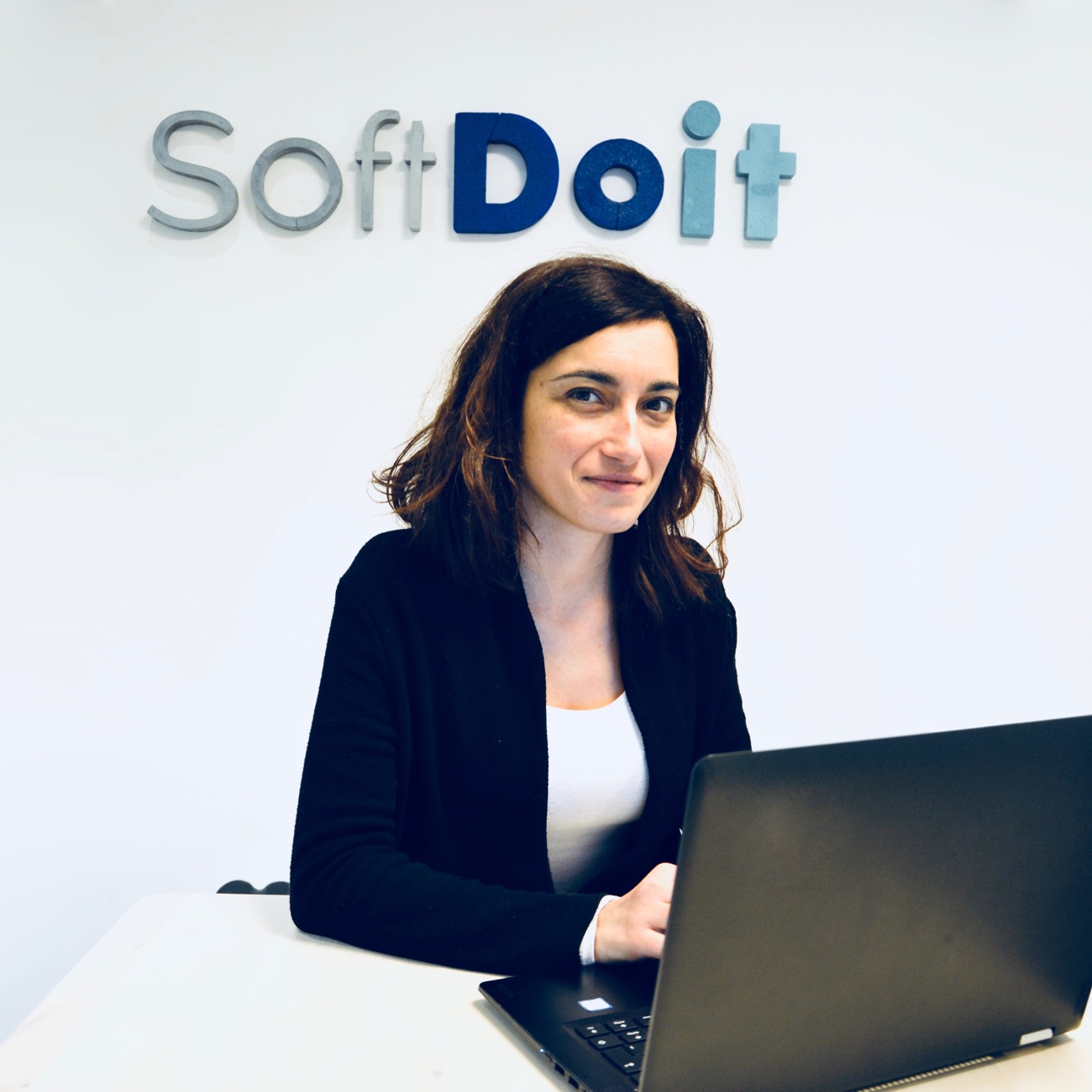 Veronica Armento
Italy Country Manager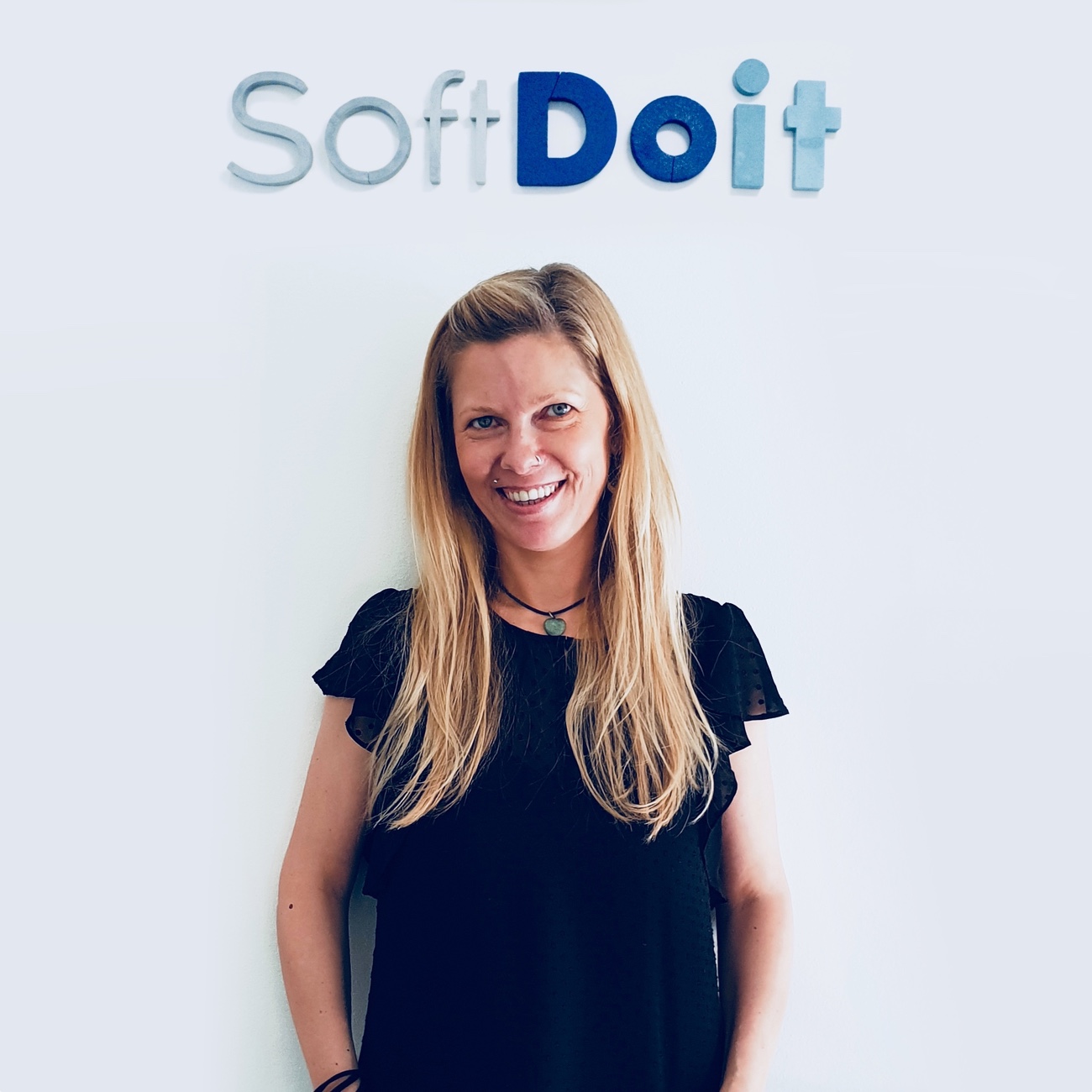 Mara Gallina
Italian Product Manager
---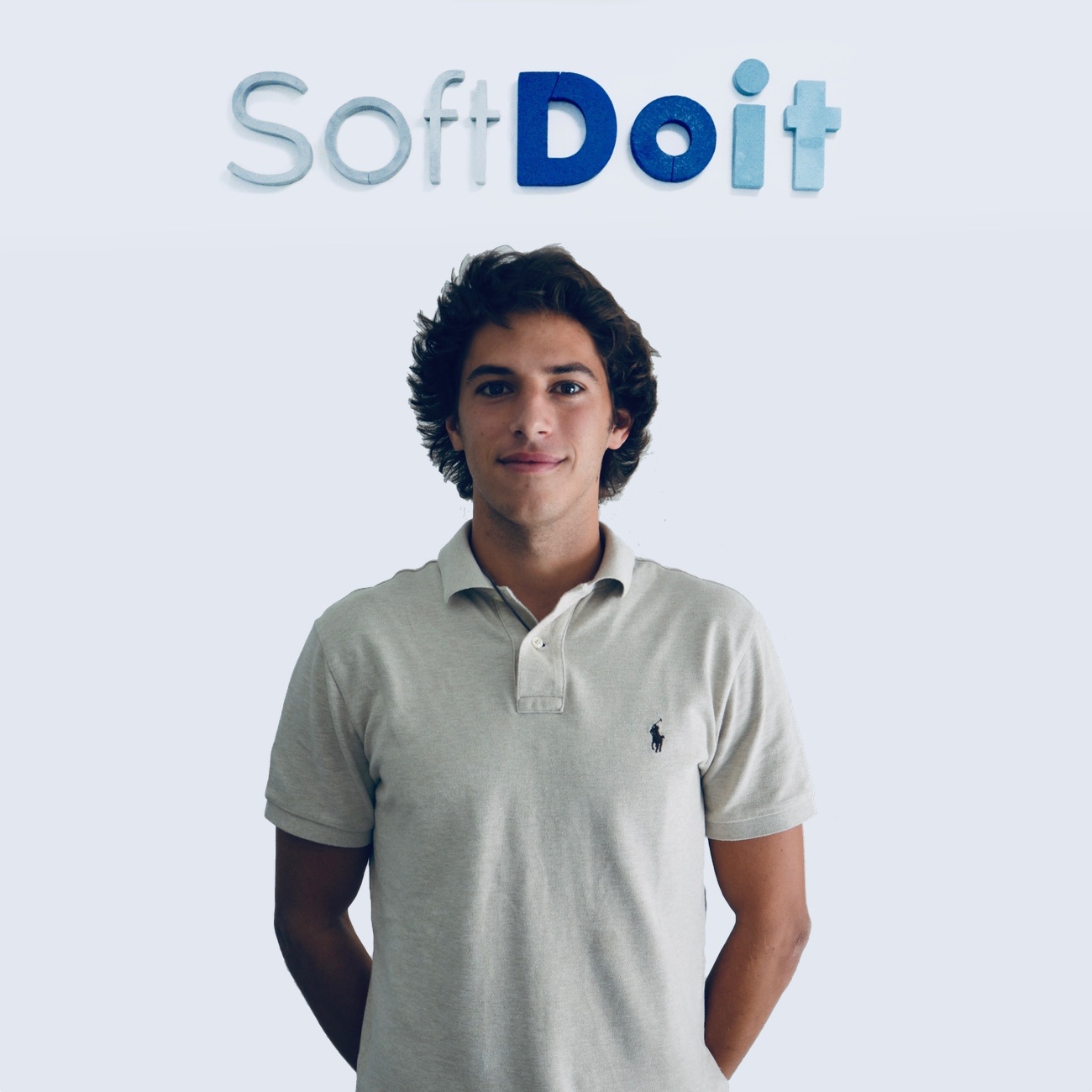 Marcos Cabré
Content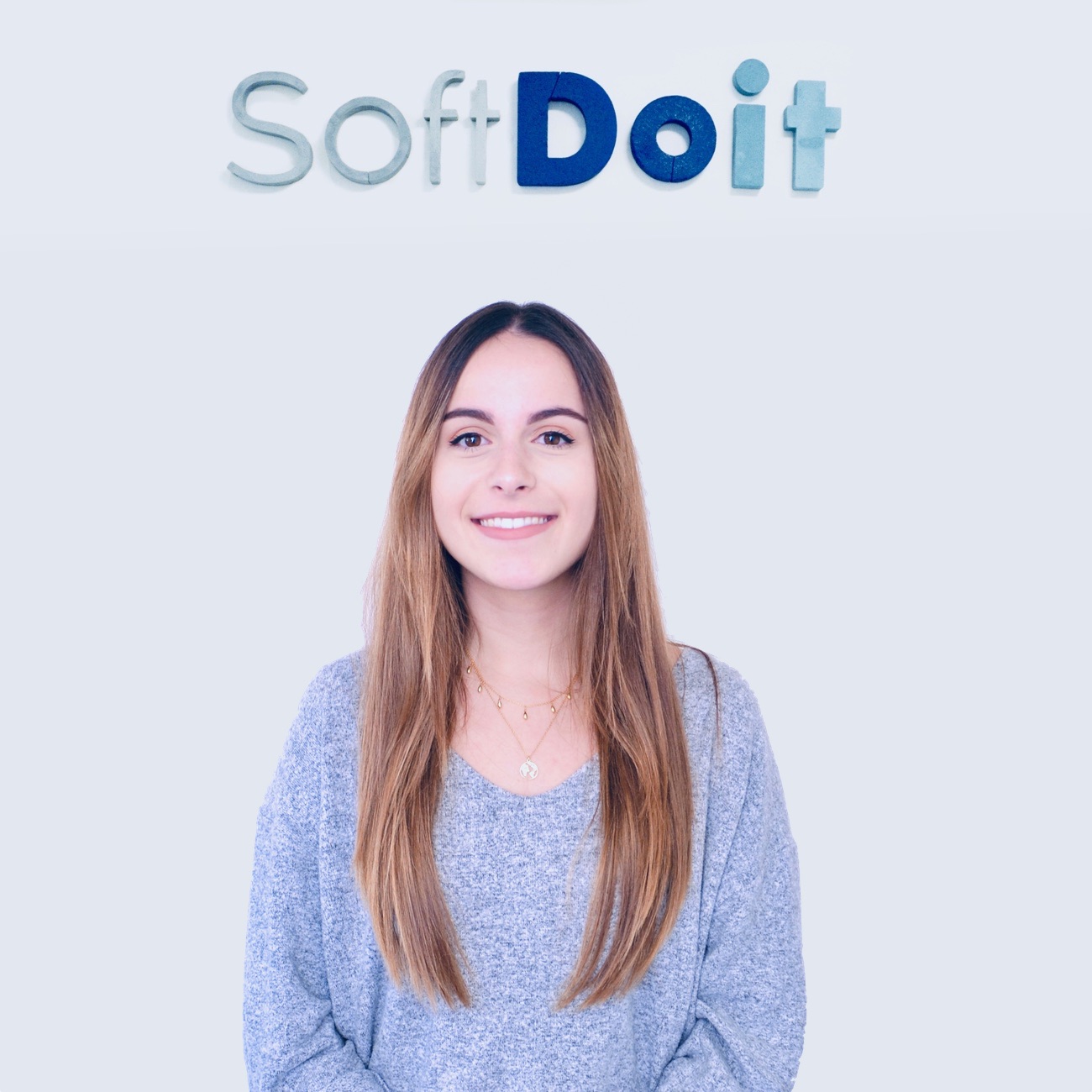 Esther Abizanda
Content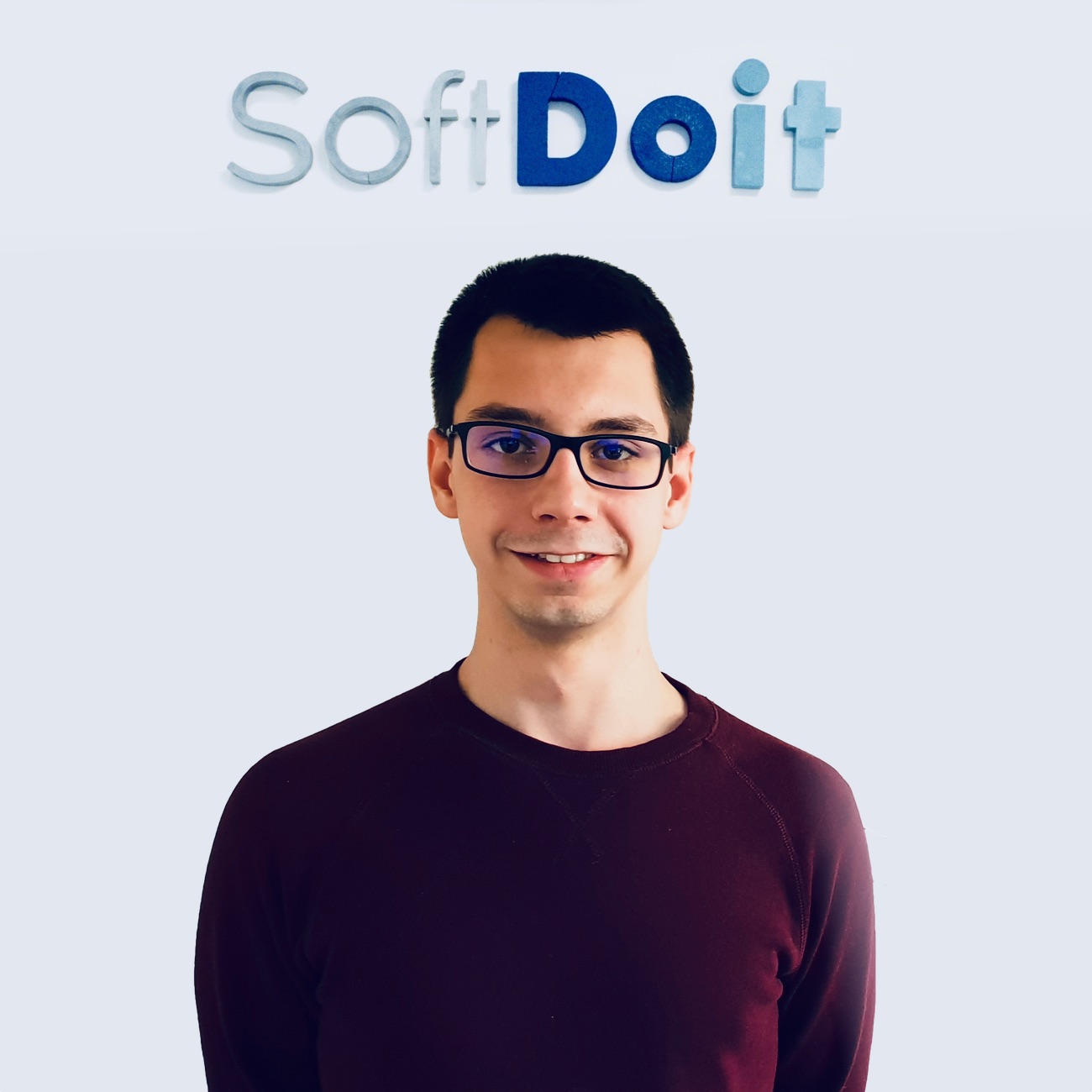 Maxime Chale
France Marketing and Content
---
---
What is SoftDoit?
SoftDoit is a fast and easy to use enterprise software comparison website, completely free to use. It provides users with a personalized ranking of enterprise software that is neutral and does not involve any additional charges. We do not sell nor implement any solutions... our hallmark is neutrality. We provide the business solutions that best suit your company in an open and transparent way.
How does SoftDoit work?
It is designed to collect a list of the most convenient software providers for the particular needs of your company. All you have to do is let us know more about your business by answering a few questions: what are the characteristics of your company (size, sector and requirements), what do you need, and how would you describe it from a technological standpoint? Our website will then collect a custom ranking of the best available solutions.
Is it free to get a custom software ranking?
That's right... A custom software ranking will cost you nothing... Quite the opposite, it will save you hours and hours of research to find the best solution... Therefore, we reduce the time from days to minutes.
Does SoftDoit sell or implement software solutions?
Neither. We simply generate a custom ranking for each individual company.
Who pays for SoftDoit services?
Providers pay to appear on our website to improve exposure, reputation, etc. If your company needs enterprise software solutions we will help you to find them completely free of charge.
Which countries does the service cover?
United Kingdom, Spain, Italy, France, Andorra and Mexico. We are in a continuous process of internationalization and new countries are constantly added to this list.
Where are we?

Calle Duquesa de Orleans 58-60. Local 2 | Barcelona 08034. España | +44 208 068 7645 |
info.uk@softdoit.com
---